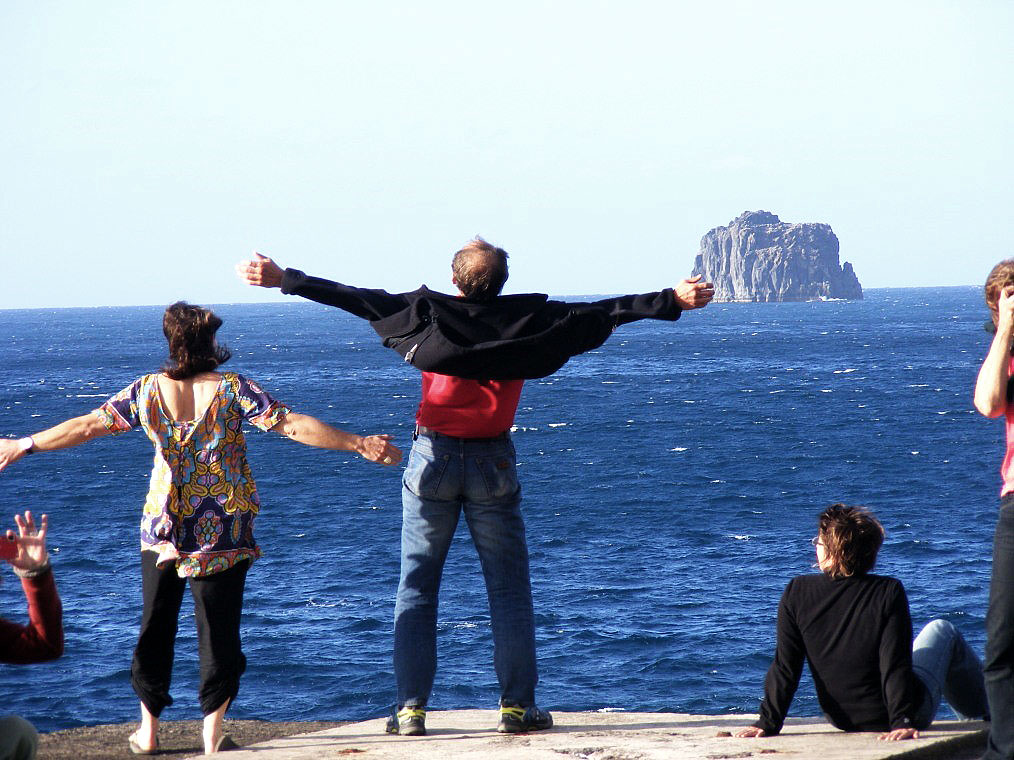 Youropean Quest
International Training for Change Process and Vision Quest Guides
A modular training program at venues in
Germany (Eschwege Institut), Scotland (Findhorn) and Austria (Innsbruck)
Next start: September 20, 2016
for a limited group of 18 participants
While learning about mapping the nature of change processes, you will work on your attitude to trust and host them, rather than trying to control and push.
You will learn how to help the treasures and answers already in the person or organization to emerge.
This training is based on simple but deep principles – wisdom for anybody who is willing to live and promote the full circle of life.
"We cannot do the change, but we can learn to trace its natural arc"
Holger Heiten
Read some personal words from Holger & Gesa Heiten, the founders of Youropean Quest
Become a Change Process Guide!
Learn to understand transition processes in you as well as in others and to effectively design them.
Learn to guide individuals, teams, companies and organizations, successfully through transitions they typically go through, in the course of their development processes.
Adopt tools and models in this training, which help to promote positive and proactive personal responsibility for such transition processes, before they might develop into individually and economically damaging long term crisis.
Start with yourself and deepen each method you have learned, by practicing in a save and professionally supervised environment.
One of the most comprehensive training formats in Europe
This 7–module program is especially designed for English speaking Europeans.
It is certified by the Eschwege Institut in Germany and equals their standards for German speaking trainings, making it one of the most comprehensive training formats in Europe. The Eschwege Institut is officially acknowledged and accredited.
It offers a two-tier-structure that allows qualifying and completing on two different levels that build on each other:
1. Change Process Guide (CPG)
Completion of modules 1—7, including the qualification to guide groups and individuals through max. 12 hour nature solos.
You can finish the training here, to be certified as Change Process Guide (CPG), or you can continue to build upon this foundation and further qualify to become a:
2. Vision Quest Guide (CPGV)
Completion of Vision Quest Guide training
See more detailed information below.
Innovative, mindful and holistic tools
Are you interested in supporting Individuals, both young and old, or Teams, Companies and Institutions in transition processes?
Are you a change agent in organizational development, a youth worker, social worker, psychologist, or an outdoor education professional?
Or are you dedicated to help making "the great turning" (Joanna Macy) happen?
Have you lost trust in shallow instruments that only target quick results?
Then you should click here for more detailed information